Below is a picture of my Great Grandparents, James Calvin Lane and Helen Alexander (Patton) Lane.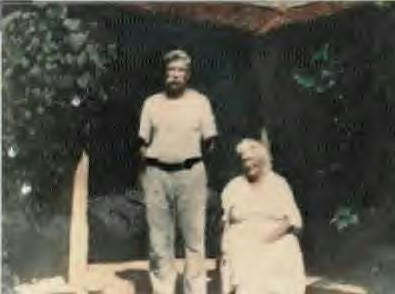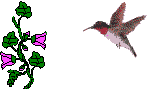 This work has been done by my Mother who has worked very hard to put it all together.
My thanks go to MyFamily.com, Ancestry.com, and Rootsweb where we have been able to gather most of our information.