On this page I'll include some of my favorite family photos. If you have some photos you'd like to share with other family members, please send them to me and I'll post them here.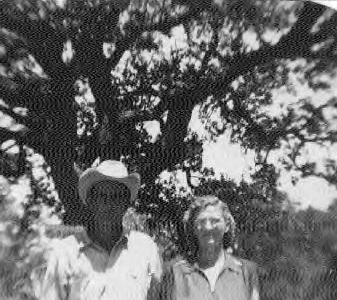 This is a photo of my Grandmother and step Grandfather, Helen Victoria (Lane) and Jasper Joseph Griffin.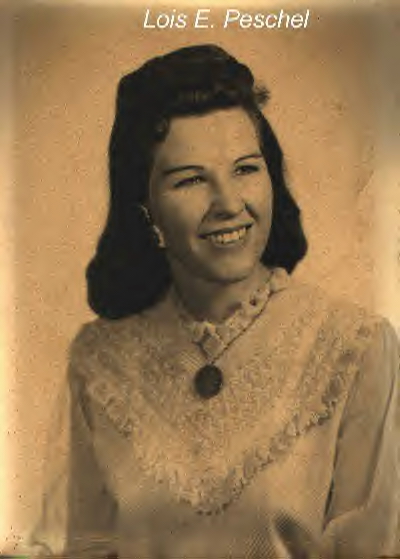 My Mother Lois Evelyn (Pillow) (Griffin) Peschel. Picture taken about 1960.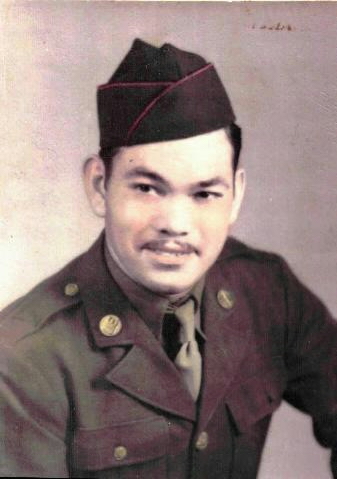 Above is my Dad. Rudolph Peschel Jr. in army about 1942 or 1943